Gambling is fun and should remain so! Think of the casino first as a place to relax and enjoy yourself. Never forget that you are free to play, to continue, and to stop.
And that this freedom is part of the fun of gambling. This is what is called "responsible gambling". Playing because you want to, not because you need to, and playing within reason are the best safeguards against gambling abuse.
It is necessary to help and protect those players who may be affected by the potential negative effects of gambling through various means, including protection of minors, advice on gambling and responsible gambling, identification of risks, and voluntary bans on gambling.

Age verification
Any minor who provides fraudulent or inaccurate information about their age may be subject to legal action.
Each person opening a new account must be at least 18 years old. Anyone who visits an online casino site is informed that they do not accept members under the age of 18.
When a user creates an account with an online casino, they must provide their name, address, and date of birth to confirm that they are over 18.
Online casinos marketing and advertising campaigns are not directed at underage users.
---
A voluntary ban on gambling
Anyone wishing to be banned from gambling must apply to the Ministry of the Interior. This ban is valid in casinos, gaming circles, and online gaming sites authorized under the Act No. 2010-476 of 12 May 2010. It is pronounced for a three-year non-reducible period.
---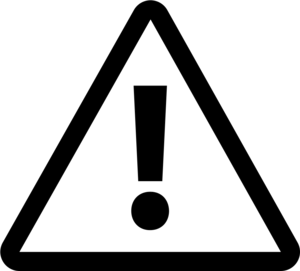 Identifying and reducing risks
If you decide to gamble online, there are some rules that can make your gambling experience more enjoyable and reduce the risk of problems:
Play for fun, not to make money.
Play with money you can afford to lose. Never use the money you need for important things, such as food, rent, bills, or education.
Set deposit limits for yourself and make sure you never deposit more than you can afford to lose.
Never try to recoup your losses. If you lose money, don't play higher stakes
Don't gamble when you are angry, tired, or depressed. It is difficult to make the right decisions when you are not feeling well.
Find a balance between gambling and other activities. Find other forms of recreation so that gambling does not take up too much space in your life
Be responsible and enjoy the experience while playing in the online casino!